Class of '78 OUT NOW!
Class of '78 OUT NOW!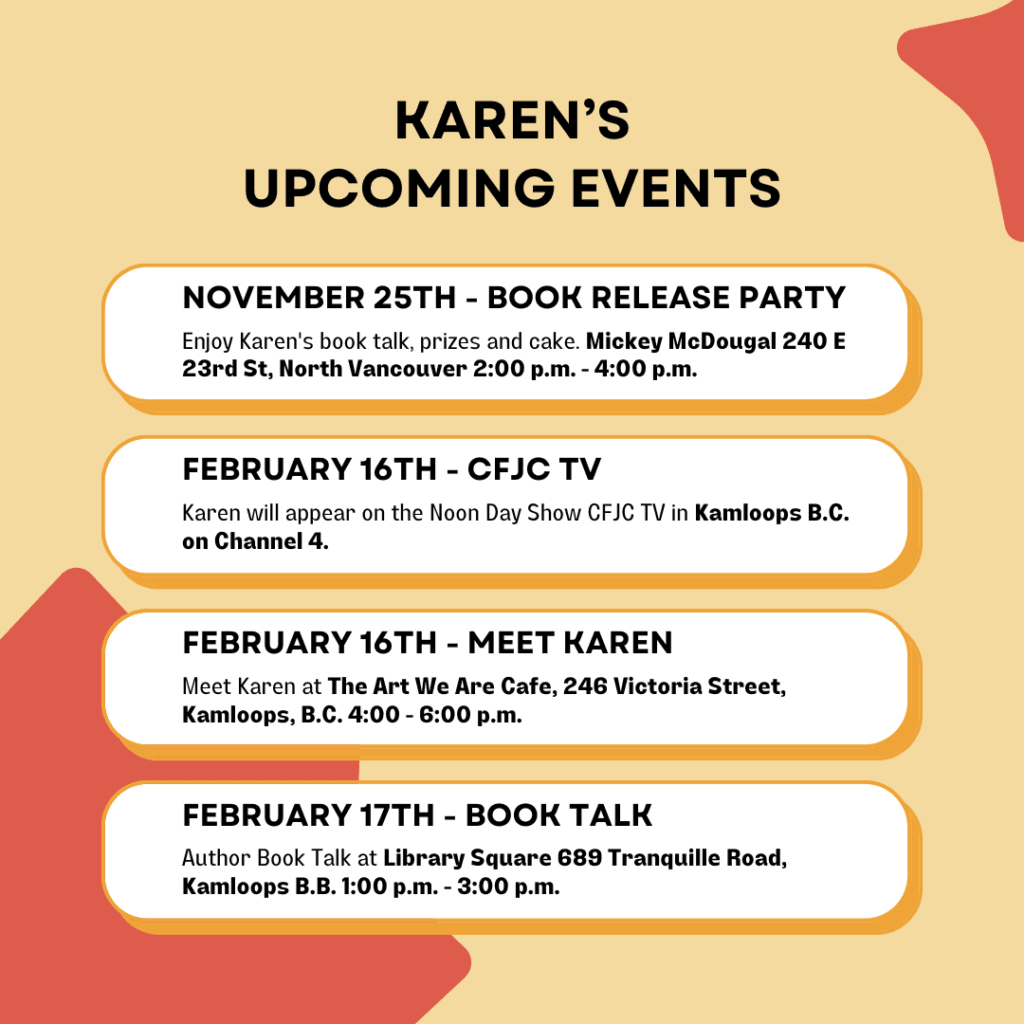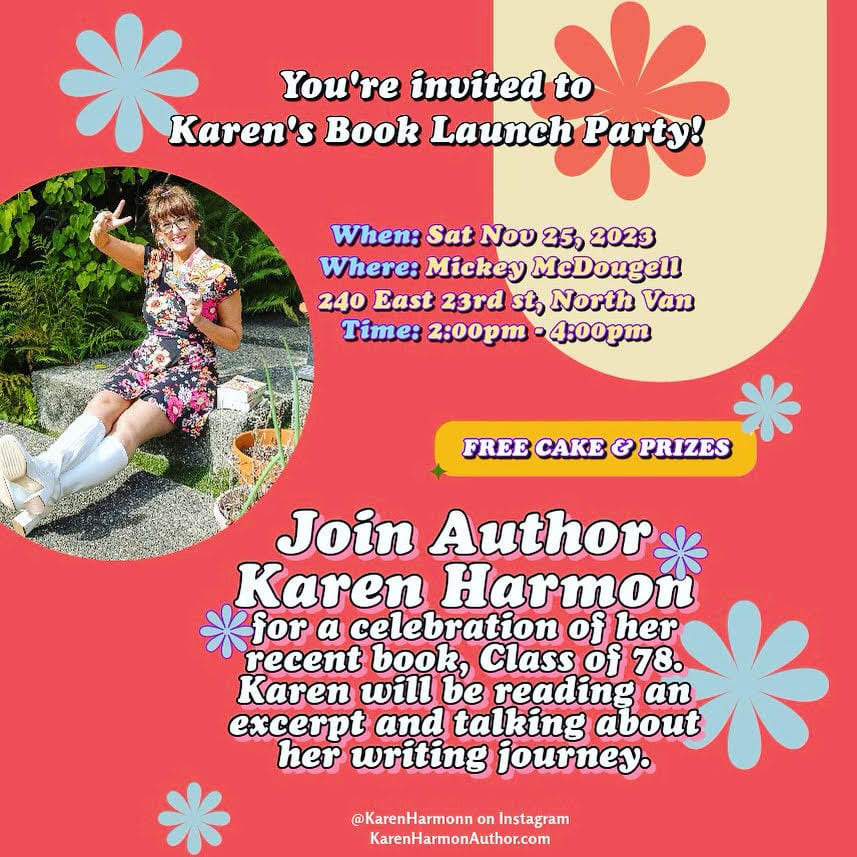 Fat and Beautiful: A Story of Love, Pain, and Courage.
The name-calling and hurtful actions from others began the day Linda entered the public school system. Searching to belong, she learned quickly that a snappy comeback was her best defence. Born in 1947, just after the Second World War, into a home of loving parents, eccentric grandparents, and a few unconventional relatives, Linda was a precocious, happy child. Regrettably, she was bullied in life as she struggled with obesity. Her saviour was "anything western": television shows, movies, horses, dude ranches, and eventually cowboys. With many obstacles along the way, Linda blazed a trail from Vancouver's big city to the dusty Cariboo to follow her dream of horses, ranches, and riding. Linda's story is heartwarming and heart-wrenching, uncommonly adventurous, and unusually comical. Anyone who has struggled with not fitting into what society thinks to be "normal" will find Linda's experiences encouraging and relatable. Allow Linda to inspire and remind you that it is not about the happily ever after, it is the joy you create along the way when it seems the world is against you that matters.
Karen Harmon is the author of two previous award-winning books: Looking for Normal and Where is My Happy Ending? A Journey of No Regrets.
CFJC TV Talk Show Appearance (February 18th, 2022) – COMPLETED
Kristen's HIDEOUT CAFE Appearance ( February 19th, 2022) – COMPLETED
North Vancouver District Public Library Book Talk (February 24th, 2022) – COMPLETED
Capilano University Lecture on Mental Health and Aging (March 9th, 2022) – COMPLETED
Salmon Arm Regional Library Reading (July 8th, 2022) – COMPLETED
Vernon Regional Library Reading (July 9th, 2022) – COMPLETED
Capilano Library (January 14th & 22nd, 2023) – COMPLETED
Tigh-Na-Mara Seaside Resort (April 28th, 2023) – COMPLETED
Tigh-Na-Mara Seaside Resort (April 29th, 2023) – COMPLETED
Kamloops Kidney Walk (June 4th, 2023) – COMPLETED
Fraser Valley Regional Library (September 23rd, 2023) – COMPLETED
BCRPA Fitness Symposium (October 21st, 2023) – COMPLETED